Next Monthly Social 26th May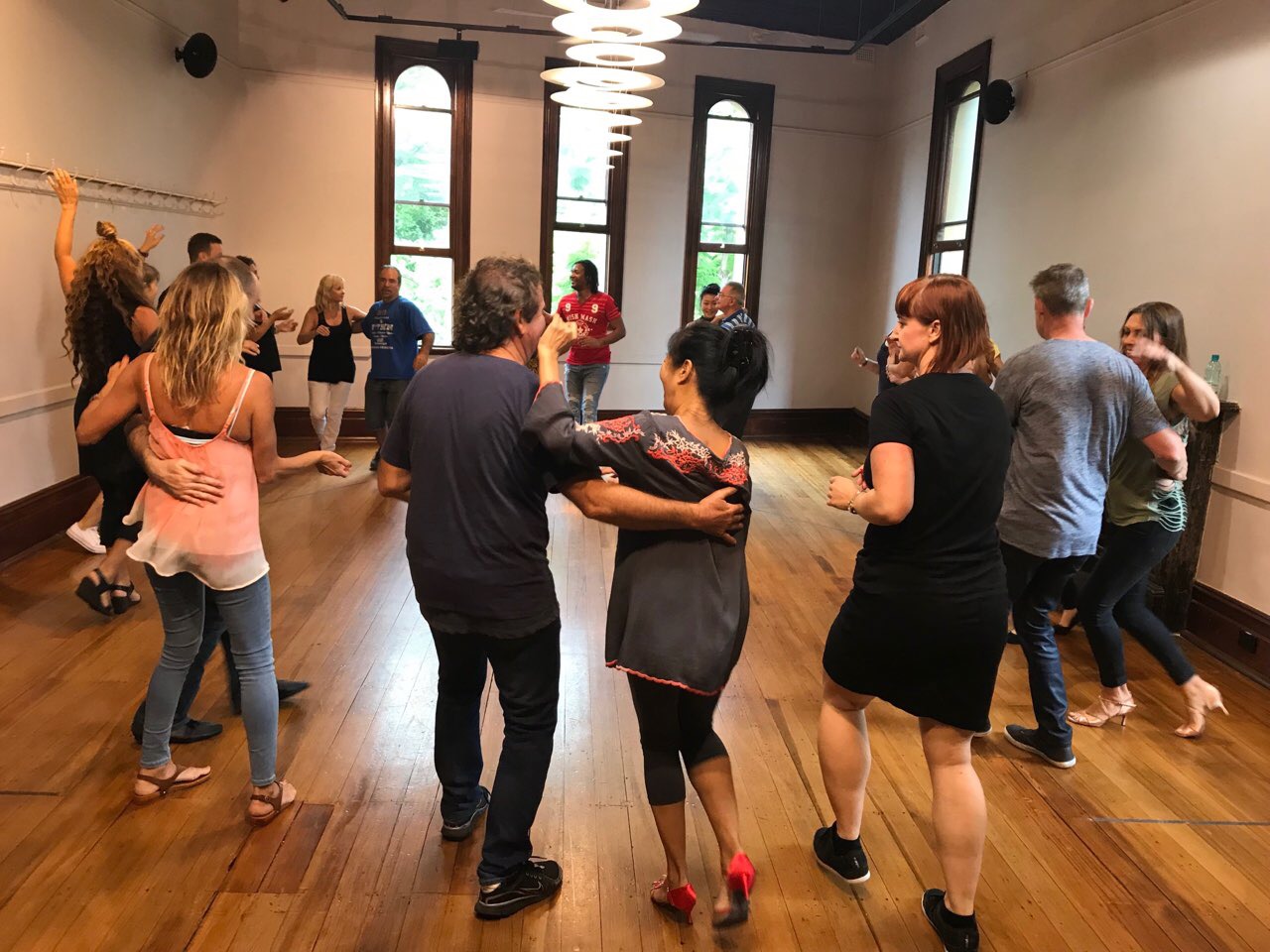 Join us on Sunday, 26th of May for our next Monthly Social Salsa. Fraudy will run few follow me and Rueda sessions and there will be a lot of dancing...
It will be and afternoon full of music and laugher, as always we will have a lot of fun. 
Share this with anyone you may think be interested and feel free to invite family and friend.
Location: Glebe Town Hall, 160 St Johns Road Glebe
Entry : $10 
Time: From 1 pm to 3 pm