New Term starts on 1st of April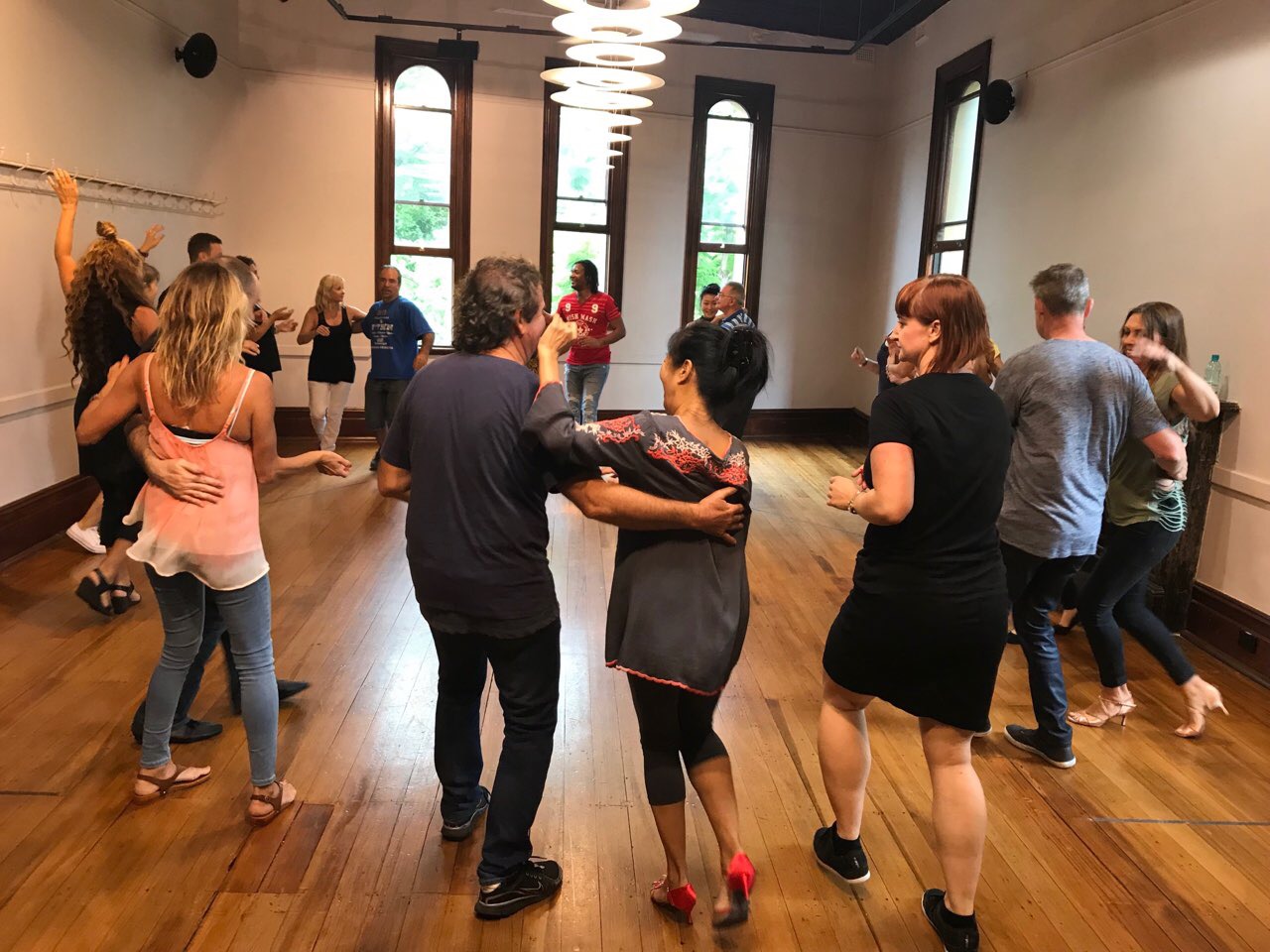 Our next term starts on Monday, 1st of April.
As it is the time for our Autumn Cuban Salsa Tour and some of our teachers will be hosting the tour and will be in Cuba, we will have reduced number of classes this term.
Check our timetable for more details or to book online & take advantage of early bird offering. 
Monday Classes at All Souls Anglican Church, Leichhardt 
7.00  pm - Salsa Cubana - Foundation
                Salsa Cubana - Improvers
Wednesdays at Abraham Mott Hall, Millers Point 
6.30 pm - Salsa Cubana Foundation 
               Salsa Cubana - Improvers
7.30 pm - Salsa Cubana - Intermediate
Thursdays at ESCAC, Darlinghurst  
 There will be no classes on Thursdays until 2nd of May when we start our OPEN SALSA (at 7.30 pm) and OPEN RUEDA (8.30 pm)