Rumba & Son Workshops in July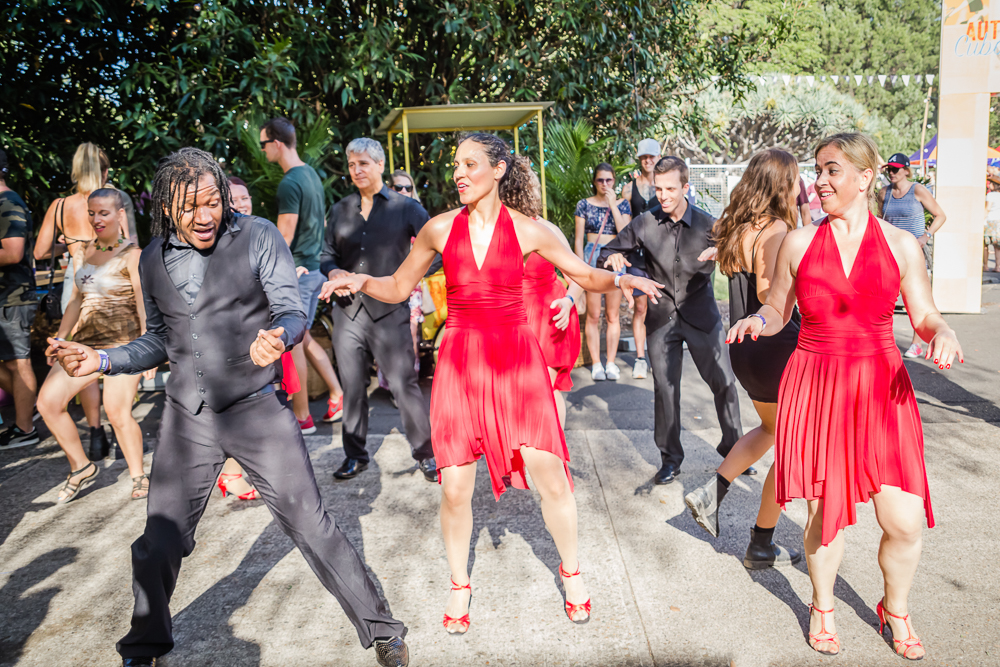 Cuban Son and Rumba Workshop  on 21st and 28th of July
Following request to run more workshops, we have organised 2 more weekends of authentic, energetic cuban workshops.
Over two Saturdays, we will continue with Son and Rumba Classes. If you have missed last month, do not worry Fraudy will structure it in a way will be suitable for all; those who attended or those who missed.
Classes times (per Saturday)
Cuban Son: 1 pm - 2 pm 
Rumba: 2 pm - 3 pm
Price  (per Saturday)
Online: $50 for two workshops 
At the Door: $30 per hour and $60 if you do two classes
The choice is yours, you can attend all 4 classes over two Saturdays or you can join only 1 class.
LINK FOR ONLINE: https://www.havanadance.com.au/pricing-booking/booking.html
This will be a weekend of unforgettable moment of creativity so do not miss out!!!
Cuban Son: Traditional Son the mother of Salsa and beautiful to watch, very elegant and full of tricks. Cuban Son will help you to improve your posture and frame, to lead better or position yourself better and much more.
Cuban Rumba : It is a dance style which helps you to express yourself and flavouring your feel of the music. It is sensual and provocative and movements involve every part of your body, a total body experience.
Open to All Levels