Rumba & Son Workshops on 9 and 16th June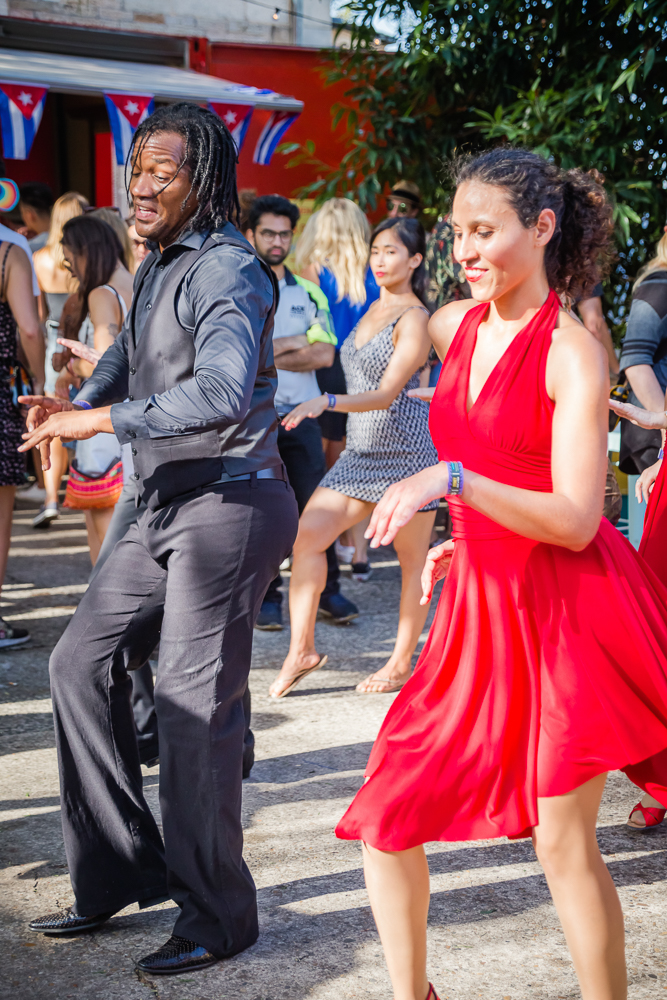 Son Workshop 9 and16th June, 1pm-2pm
Authentic Cuban Son Classes with Fraudy is finally here... TWO hours workshop over TWO Saturdays.

This amazing course will teach you the roots of what we called Salsa today in terms of musicality, understanding of La Clave and several stylish poses while you dance. Traditional Son is beautiful to watch, very elegant and full of tricks. It will help you to improve your posture and frame, to lead better or position yourself better and much more. 

Without a doubt a MUST DO course!
More info: click here
Rumba Workshop 9 and16th June, 2pm-3pm
Long awaited Rumba Workshops with Fraudy... TWO hours workshop over TWO Saturdays.

Cuban Rumba is a dance style which helps you to express yourself and flavouring your feel of the music. It is sensual and provocative and movements involve every part of your body, a total body experience. RUMBA is in fact three different dance styles. Yambu, Guaguanco and Columbia. 

In the workshop, Fraudy will explain all three styles and talk about the differences in steps, music and style and you will learn how to dance to the rhythm of Rumba and how to accentuate your moves.

This will be an unforgettable moment of creativity !!! 
More info: click here