September Cuba Tour - Book your place here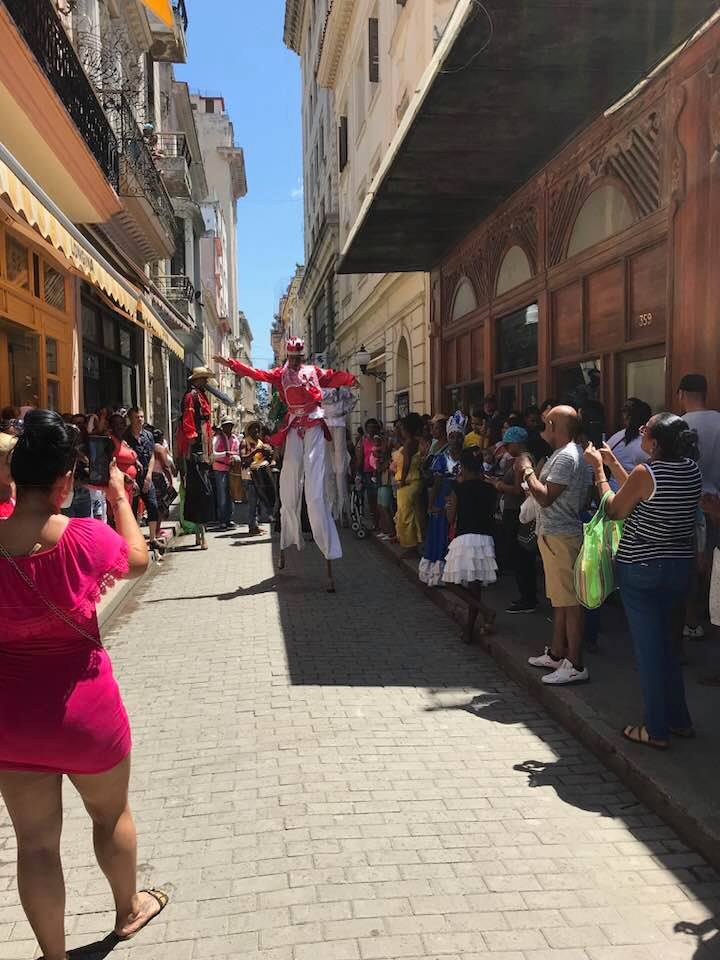 We have just finished another wonder trip to Cuba. It was full of dancing, laughter and sightseeing.
If you are keen to see this wonderful country and take dance cuban classes in its birth place, join us this September.
Our Next Tour dates have been Confirm : The tour dates are: from 21st SEPTEMBER to 1st of OCTOBER.
Check out our in our Instagram page our Facebook page to see some wonderfull photos of our previous trips.
For more information you can check out our Dance Holiday Page and if you have already decided to join,  you can contact us on admin@havanadance.com.au or by filling the Registration Form on our website