Term 3 will commence on 4th April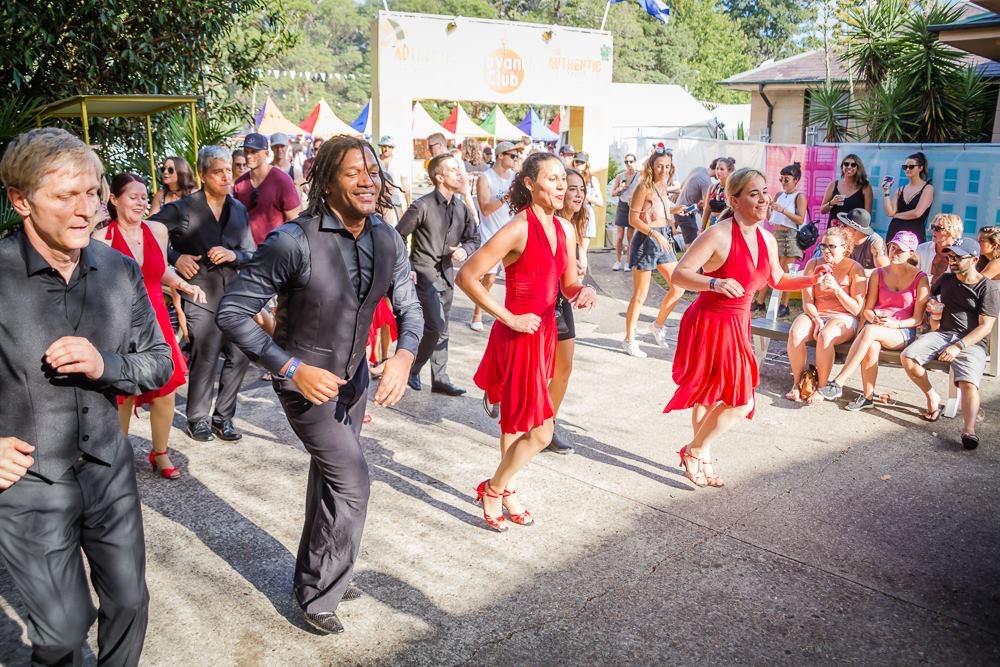 Term 3 will commence the week of 4th April.
Check out our Timetable for more details.
Note that our courses in our Leichhardt studios will start later,  on 16th of April and as one off will be for 4 weeks only.  
In addition we will have new Rueda de Casino and Bachata open classes on Thursdays  which you can join anytime.